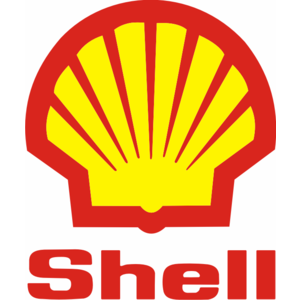 Dear Keji,
I just want to say a big thank you for your help, support and mentoring in securing my dream role. Today marks a month since I started my job and everything I  learnt as a BA ( even on the PM side) has been extremely beneficial.
Your allowing me to take ownership of some key areas on the project has afforded the confidence to integrate well on my new job. More importantly, this has helped me deliver excellently. I am sorry it took this long to send this. The role has been quite demanding though exciting, and has required a lot adjustments on my part. By God's grace, I have been settling in well.
Thank you for everything and I pray that your business and various projects will make you 'stand before kings'. I cannot forget what you've done for me and will endeavour to recommend you(Career Insight) to people looking to break into the industry.
Keji, God really used you to get me to where I ought to and desired to be. For this alone I'll always remember you as my helper of destiny. May you continually be a conduit of blessings to many others. Thanks again for the encouraging words and support when I always got wearied with the bouts of rejections. Actually…in the real sense of the word, I miss those long hours of work and conf.calls but for good. Lol!
I'll follow this up again with a call.
Kind regards,
Y.S.O